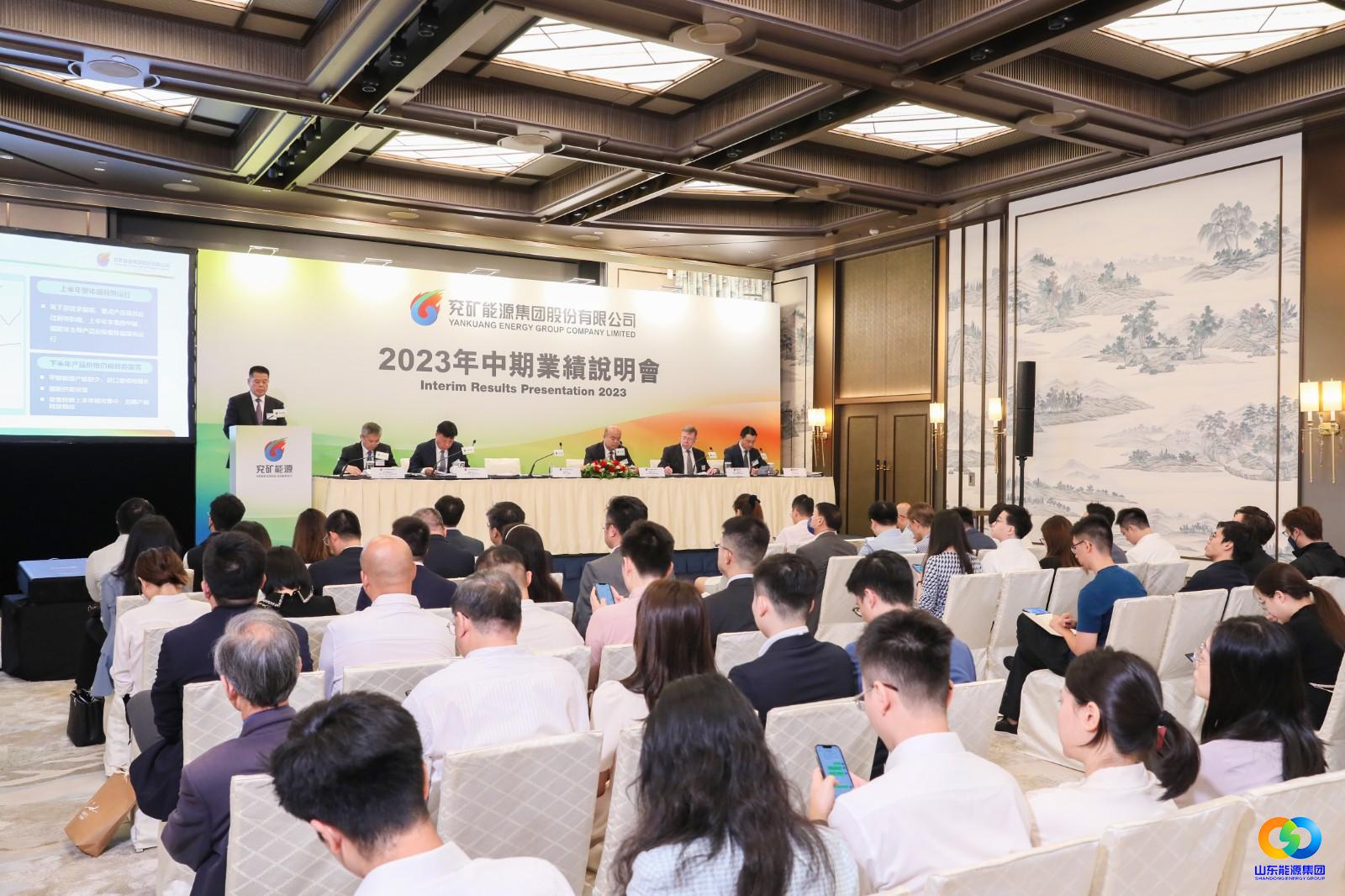 On the morning of August 28th, Yankuang Energy (600188.SH; 01171.HK) held its 2023 interim performance presentation in Hong Kong. Attendees included Li Wei, Chairman of Yankuang Energy Group, Xiao Yaomeng, Party Secretary, Director, and General Manager of Yankuang Energy, as well as other relevant senior management from Yankuang Energy and Yancoal Australia. The event aimed to showcase Yankuang Energy's mid-year results to the global market and conduct in-depth discussions with domestic and foreign investors, analysts, and media journalists.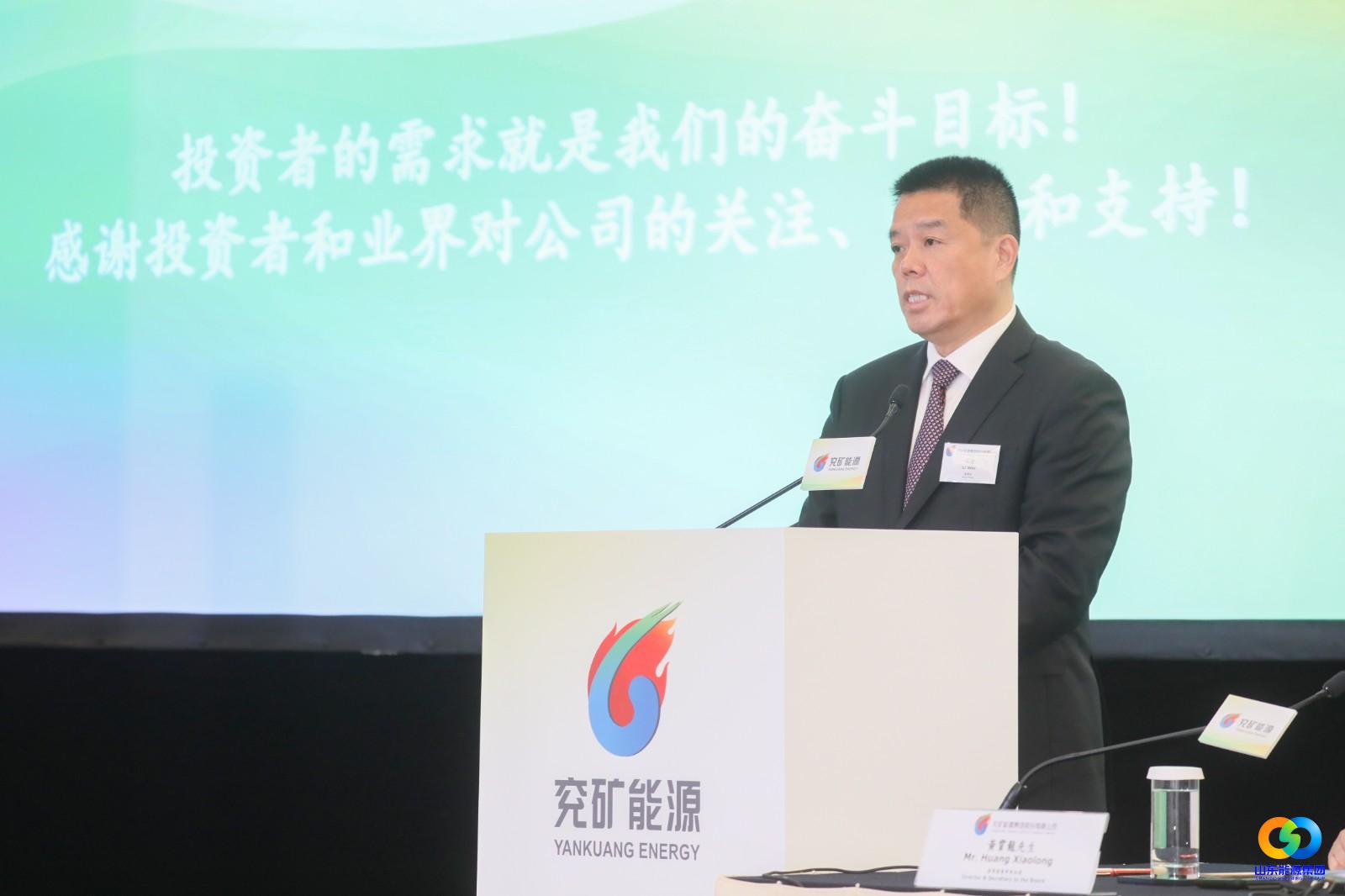 Li Wei introduced that this year, the global economic landscape has been complex and challenging with rapid adjustments in industrial supply and demand. Despite unfavorable macroeconomic and market conditions, Yankuang Energy rose to the challenge and decisively implemented a series of unconventional measures against adverse impacts. Business performance improved as a result with initial signs of success.
Sales and production volumes saw significant increase in the second quarter, accompanied by notable cost reductions. This laid a solid foundation for enhanced profits in the second half of the year. According to international financial reporting standards, Yankuang Energy achieved sales revenue of RMB65.4 billion in the first half of 2023, with net profits attributable to shareholders of RMB10.3 billion, maintaining a high level of profitability and a forefront position in the industry.
Li Wei elaborated on the interim results from six aspects of operational quality, lean management, industry synergy, resource reserves, layout optimization and value creation. He particularly delivered detailed explanations regarding improvements in production and sales volumes, cost control, and industrial overall planning optimization.
Regarding the market trends for the second half of the year, Li Wei stated that since governmental policies and regulations will continue to exert force, the economy is expected to stablize and recover. The coal supply and demand is projected to maintain balanced, and coal prices are expected to fluctuate at medium to high levels.
Li Wei also presented an outlook on Yankuang Energy's operational measures for the second half. He expressed Yankuang Energy's determination to uphold strategic firmness, face challenges with confidence, implement targeted measures, expedite the upgrading of five pillar industries, deepen lean management, gain more development momentum, and ensure a trend-bucking growth in the second half. Yankuang Energy is resolute in achieving 2023 goals and rewarding investors and the industry with sterling performance.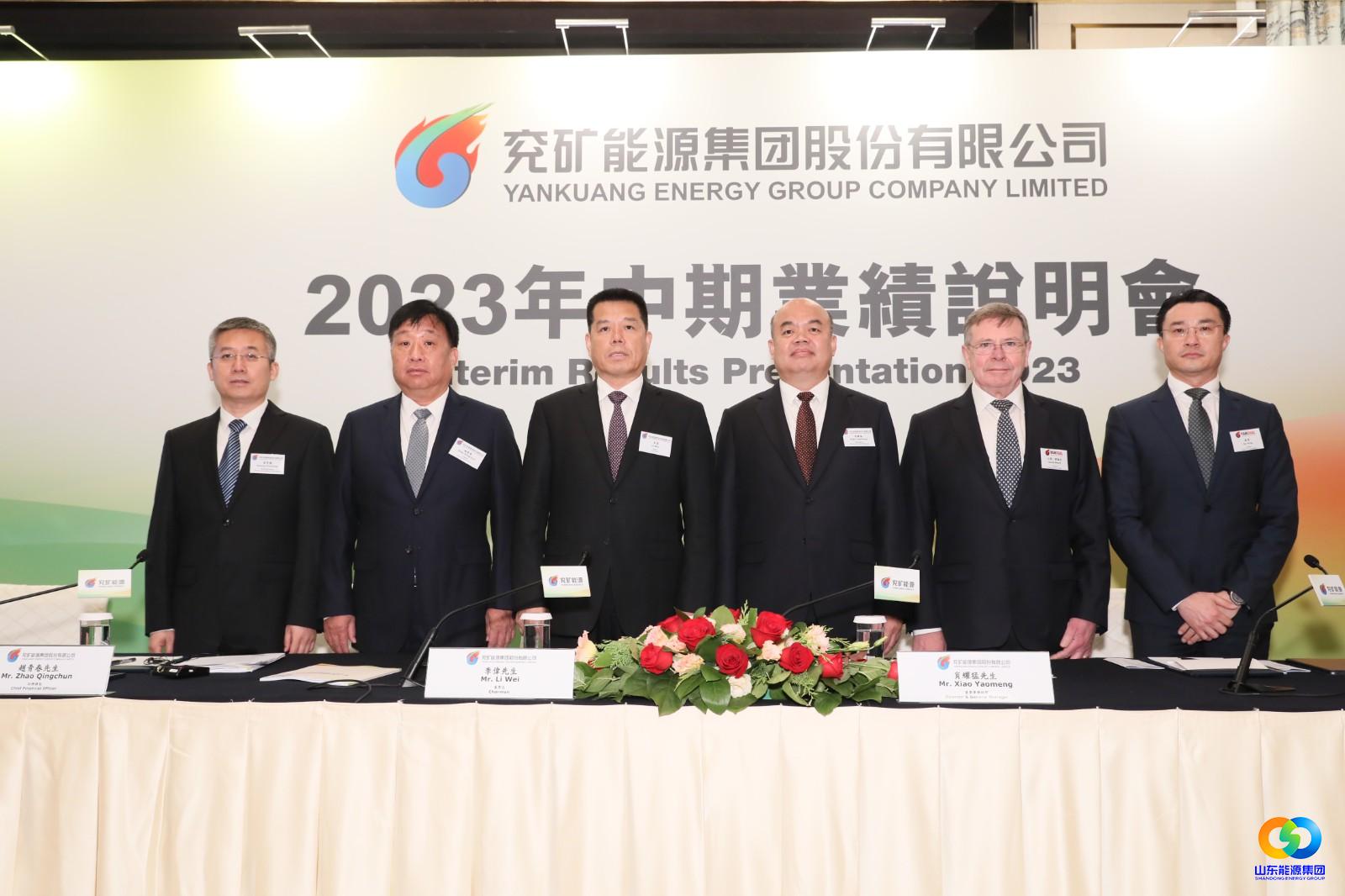 During the meeting, Yankuang Energy's senior management engaged in in-depth discussions with participants on hot topics such as domestic and international coal development trends, industry policies, potential incremental opportunities, and production operations in Yancoal Australia. This effectively boosted the confidence of the capital market and investors in the future development of the coal industry and the company.
The event received extensive attention from both domestic and foreign capital markets and attracted the participation of 198 investors, analysts, and media journalists both on-site and online. Meanwhile, Yankuang Energy's stock price continued to rise, with its A-share price reaching RMB17.97 per share, an 8.38% increase compared to the closing price of the previous day. After the event, Yankuang Energy's roadshow team held one-to-one and one-to-many sessions with domestic and foreign investment institutions to have face-to-face exchange and communication.