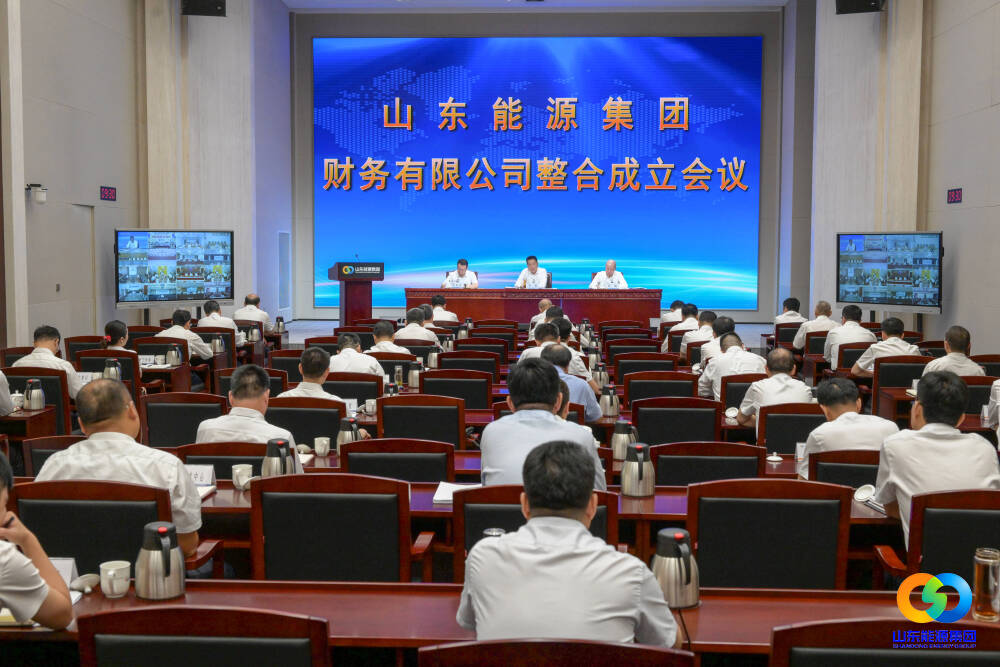 On the morning of August 15th, the new Shandong Energy Finance Company were established, upon the merger of the former Shandong Energy Finance Company and the former Yankuang Finance Company, in which a unified fund and bill system will be built to address issues such as difficult inter-institution settlement and dispersed financial data. This move aims to enhance fund management capabilities, improve fund utilization efficiency, prevent financial risks, and maximize the overall benefits of SDE.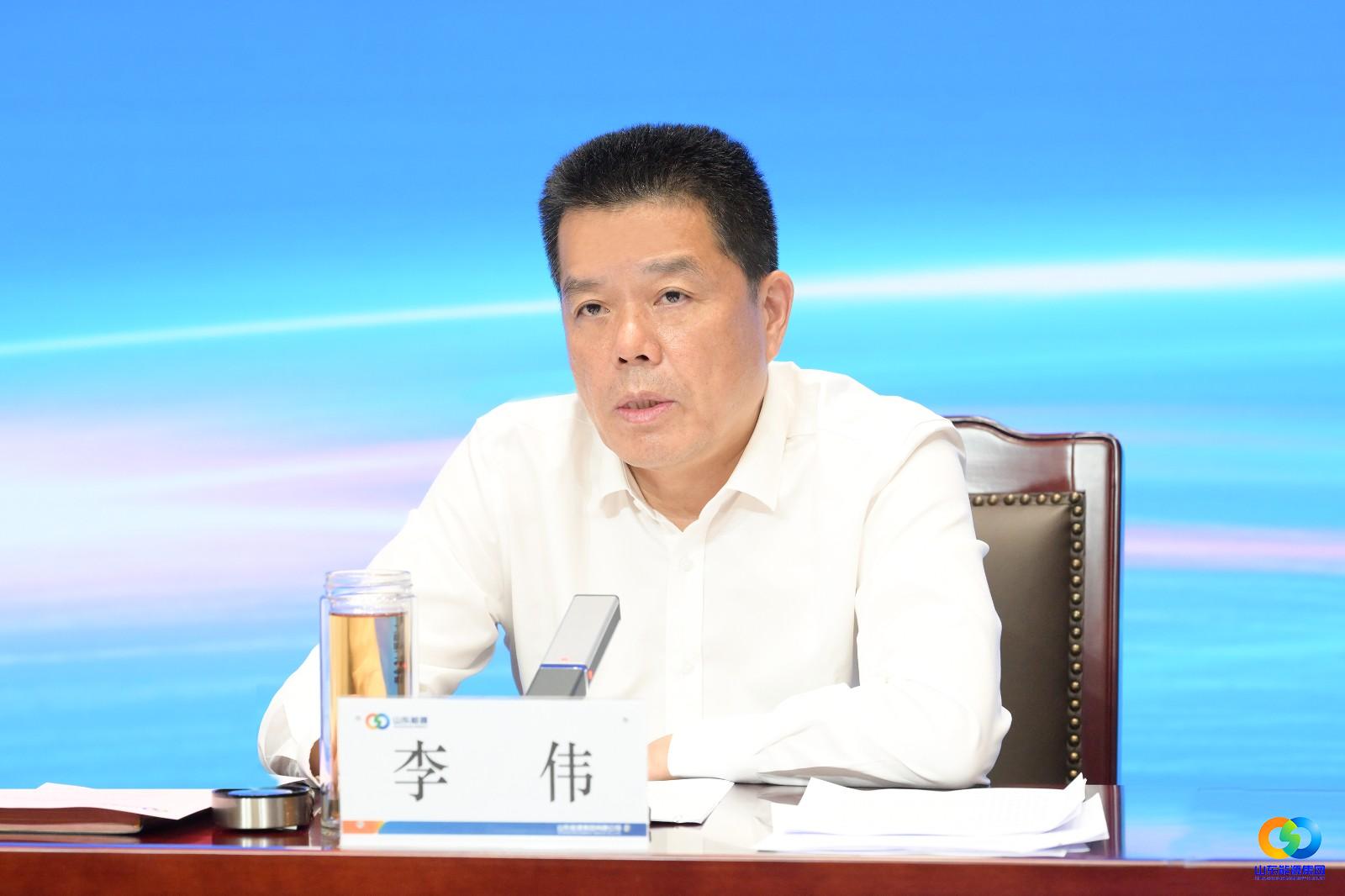 Li Wei, Secretary of the CPC Shandong Energy Committee and Chairman of SDE, delivered a speech. He emphasized that the integration of financial companies is a significant step towards optimizing the allocation of internal financial resources and establishing a productive financial ecosystem. It is also crucial for the high-quality development of the financial investment sector.
Li Wei called on cadres at all levels to implement the guidance by General Secretary Xi Jinping on strengthening financial services for the real economy. He urged them to follow the deployment of the CPC Central Committee, the State Council, and the Shandong Provincial Party Committee and Government for deepening reforms and enhancing capabilities.
Li Wei further outlined that the new Shandong Energy Finance Company should uphold its operational principles: basing on SDE, serving SDE, ensuring compliance and pursuing steady growth. The Company should consistently deliver high-quality and efficient comprehensive financial services to member units. It is crucial to safeguard the security of the fund chain and adhere to law-based regulatory supervision. The objective is to achieve the "123" goal and ensure the establishment of a leading and top-class financial company in the industry.
Li Wei acknowledged that the integration is complex and demanding. He emphasized the importance of adhering to discipline and rules. This includes upholding political discipline, organizational discipline, work discipline, and integrity discipline. Efforts must be made to ensure the smooth progress and seamless transition. Li Wei called for strengthened leadership responsibilities, a clear focus on tasks, precise coordination, meticulous supervision and assessment, proactive risk prevention, and the efficient and high-quality completion.
Li Wei also underscored the significance of the Party leadership and robust institutional development. He urged to benchmark against top financial companies domestically and internationally and to foster a workforce of "composite" financial talents. The leadership team should prioritize quality-building, maintain unity, fulfill duties, leverage financial services to benefit real industries, and strive to establish a well-operated, excellence-driven, stable, and innovative Finance Company.
The meeting was chaired by Ru Gang, Vice General Manager and Chief Auditor of SDE. He also put forward requirements for implementing the spirit of the meeting.
Yang Zaichang, CFO of SDE, presented the plan for the integration. Representatives from three units involved also delivered supportive statements.
The meeting was held via videolink.