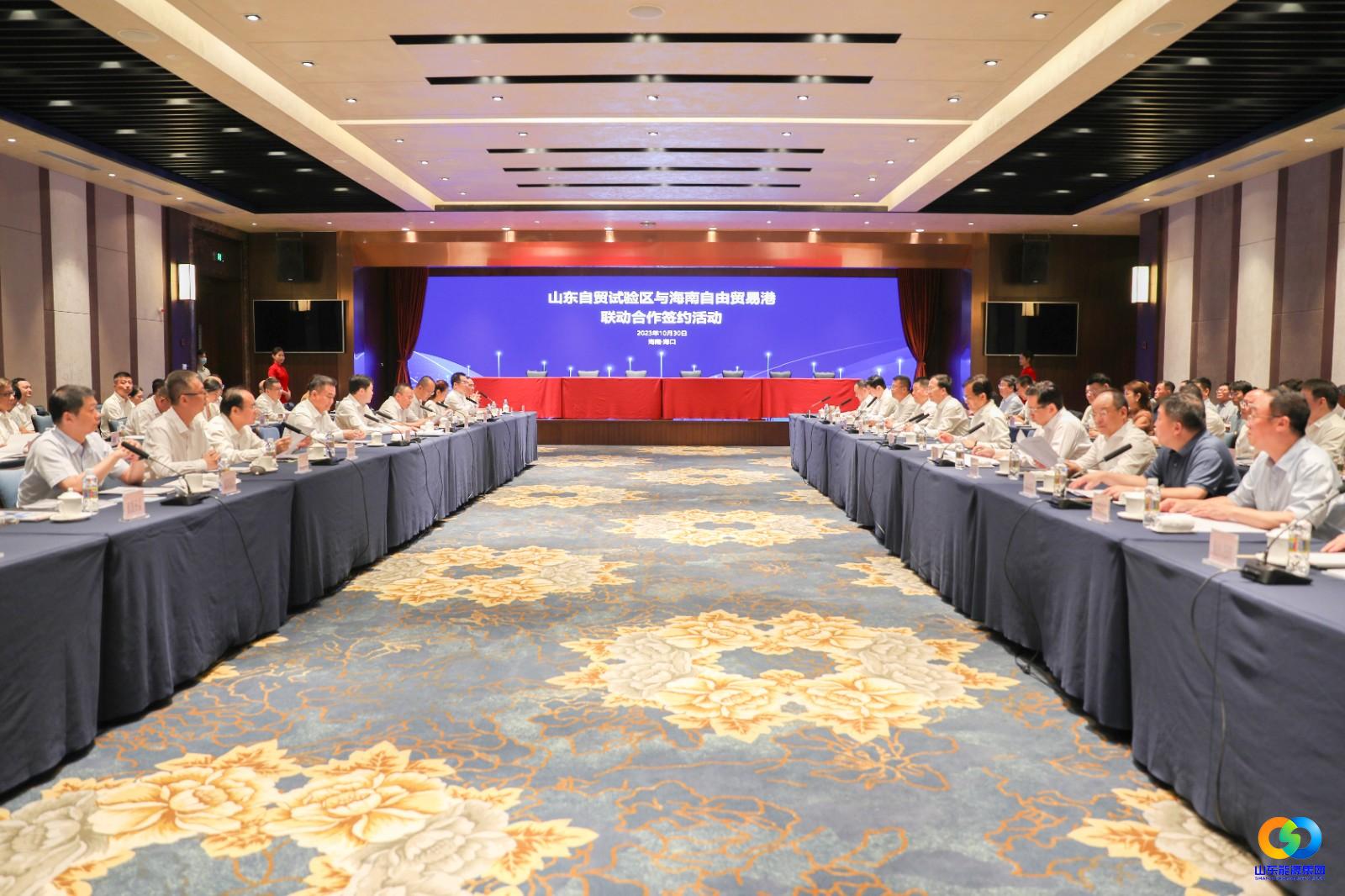 On October 30, Song Jun, Vice Governor of Shandong Province and Secretary-General of the Shandong Provincial Government, led a delegation to Hainan and attended the signing ceremony of the cooperation agreement between Shandong Pilot Free Trade Zone and Hainan Free Trade Port. Li Wei, Party Secretary and Chairman of SDE, attended the event and delivered a speech.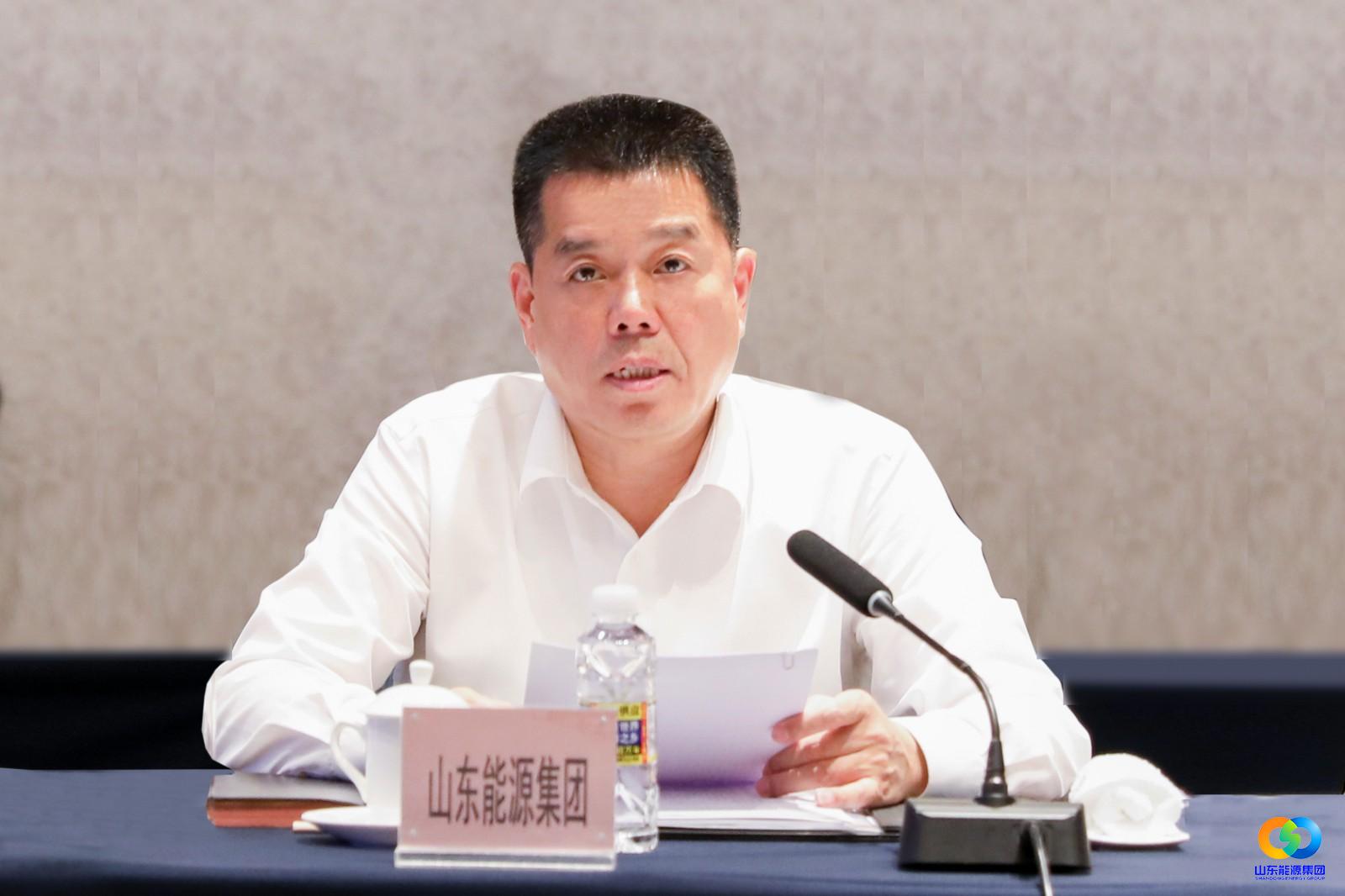 Li Wei stated that the port linkage between Hainan and Shandong will provide a higher-level development platform for Hainan-based Shandong enterprises. Shandong Energy will take the cooperation agreement as an opportunity to deeply explore the complementary advantages of industrial resources and policy systems between the two provinces and engage in extensive cooperation. We aim to facilitate the commercialization of cooperation achievements, establish a global industrial supply chain platform which can offer integrated industrial supply chain services, and enhance the core competitiveness of the industrial chain.
We will tap into resource advantages and facilitate innovation in business models. We will operate an industrial fund, deepen inter-provincial cooperation, explore bilateral investments, and create an "industrial fund ecological operation platform" to support regional economic synergy and build an exemplary model for the development of major national strategic collaborations.
During the visit, Li Wei investigated subsidiaries such as Hainan Intelligent International Technology and put forward targeted requirements.